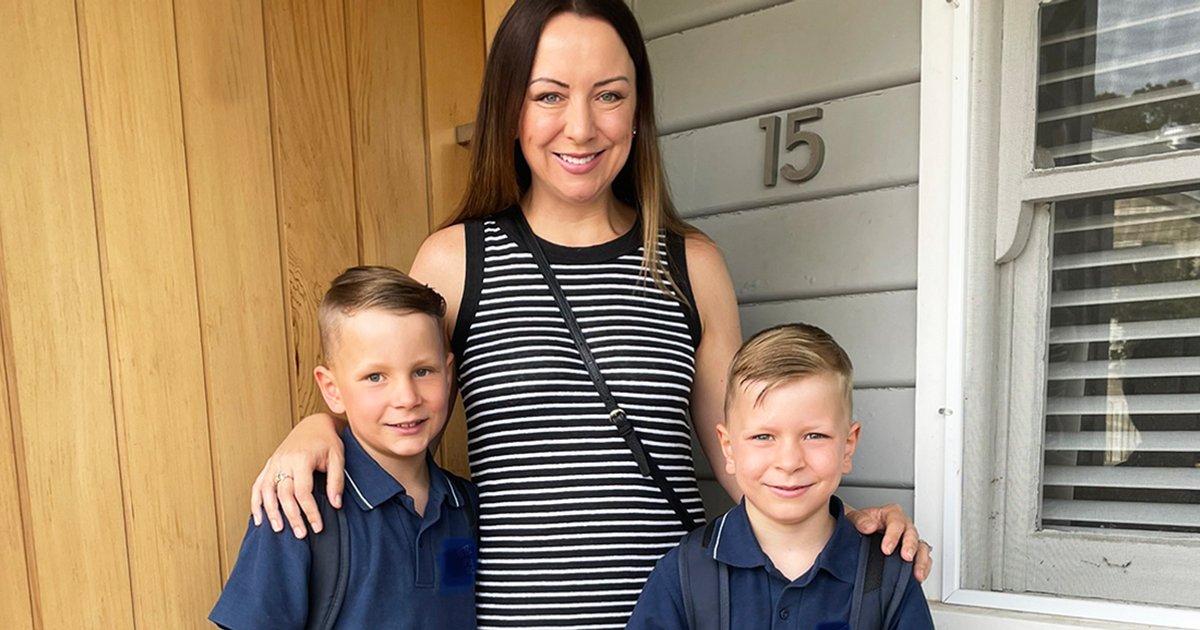 A complete list of back to school essentials.
The Christmas ham has been scoffed at and the tree is already back in storage, which means our mental load as parents is already on the next thing: kids going back to school.
If, like mine, your kids had a big growth spurt during the holidays, they'll need new shoes and sports equipment as well as the usual bottles and backpacks that they seem to have passed (or lost). along the way.
After spending way too much time in stores heading into Christmas (I don't care how many hours!), I like to collect all of my back-to-school purchases in one place. If this is the only parental hack that I can pass on to the next, it is to rationalize, rationalize, rationalize.
So I don't hang around 17 different stores, my back to school supplies for boys are rebel. It has a convenient range of brands, great member discounts, and one click and hour fundraising. Winner.
Here are 22 of the back-to-school must-haves that I recommend for kids in elementary or secondary school who are kitted out, ready for term 1 and beyond.
Children's shoes
Picture: rebel/ Mama Mia.
I have always opted for Asics kids' shoes for my boys because they are high quality and perfect for going from schoolyard to tennis court. These particular running shoes are lightweight and breathable for the hot and humid La Niña weather conditions, while also featuring super comfortable GEL technology and shock absorbing underfoot. Being a black shoe, they are suited to the school uniform for us, but can also be worn on the weekends without looking too stiletto (yes, that's a phrase).