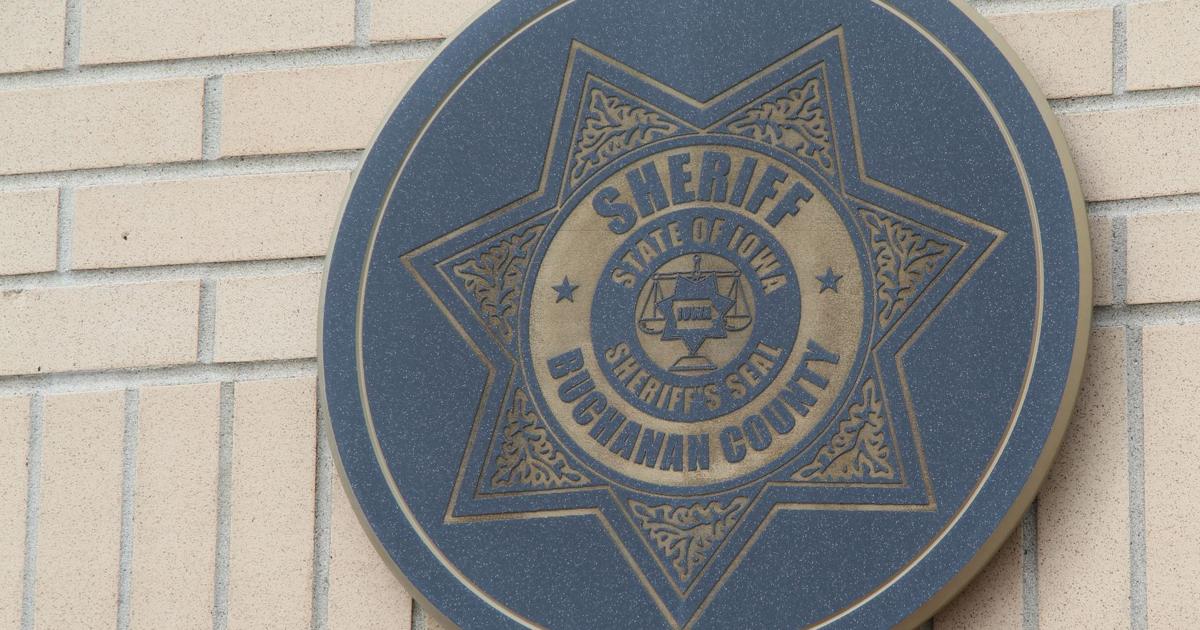 Buchanan County deputies arrest man for sex abuse
INDEPENDENCE – A Des Moines man was arrested for allegedly having sexual contact with a teenager in Buchanan County in 2020.
Sheriff's deputies arrested 29-year-old Drew Logan Opperman on Wednesday on a warrant for third-degree sexual abuse and related felony charges. Bail was set at $75,000.
He is accused of sexually touching a 15-year-old girl when they were both passengers in a vehicle traveling in northeast Iowa in November and December 2020 and while in a baseball dugout in a community in Buchanan County in December 2020.
Opperman is under conservatorship and receiving services for a mental disability, according to court records.
Photos: Missing children in Iowa
Photos: Missing children in Iowa
Jade Colvin
Fredrick Worker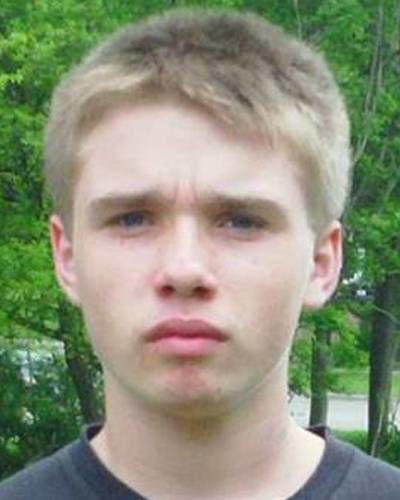 Benjamin Roseland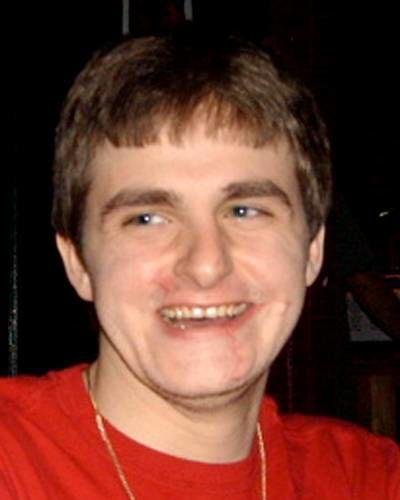 Erin Pospisil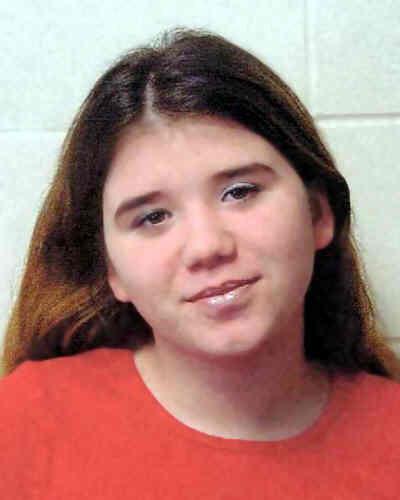 Mark Allen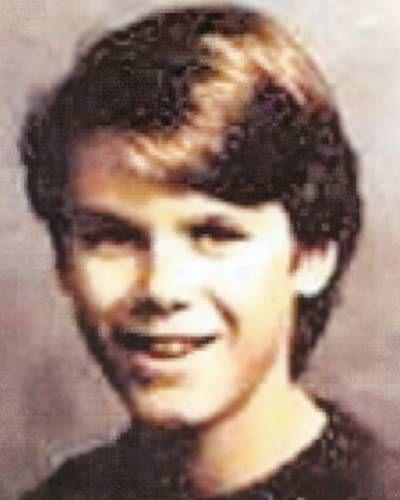 Eugene Martin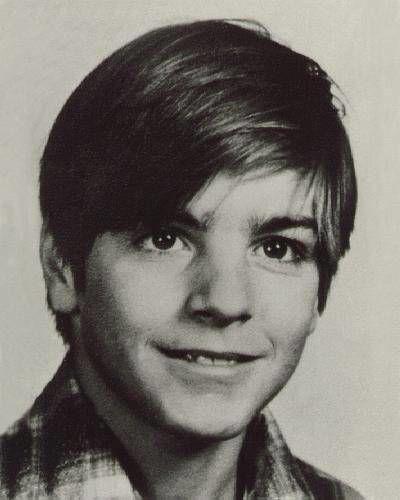 Jean Gosch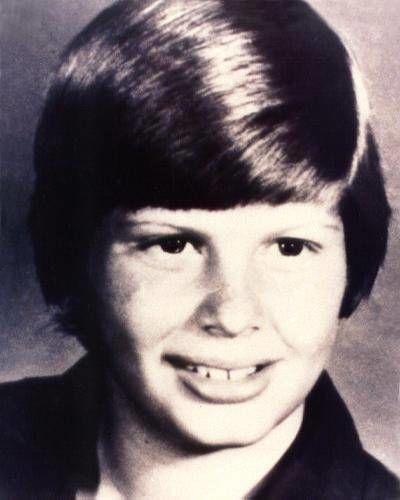 Kimberley Doss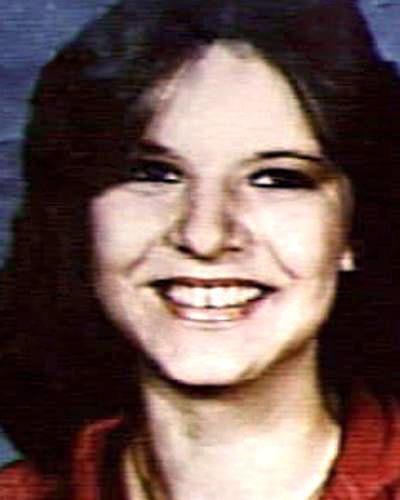 Colleen Simpson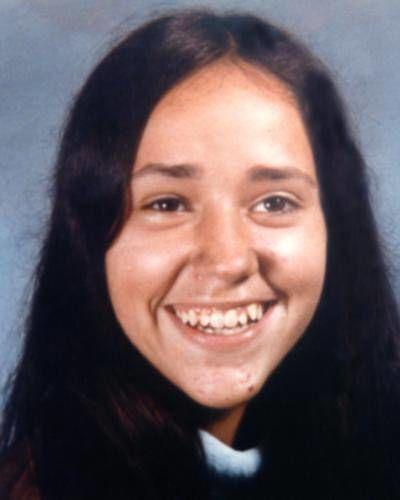 Xavier Harrelson
Fatima Conte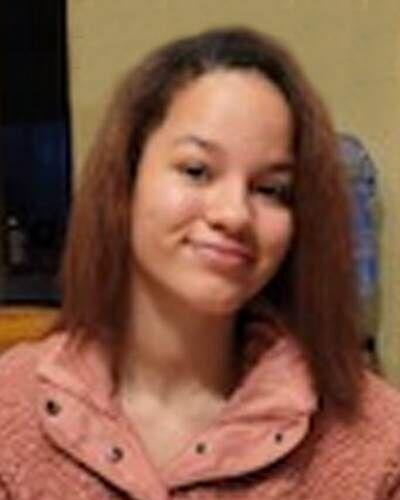 Daniela Vera Ortega
Xerxes Blaesing