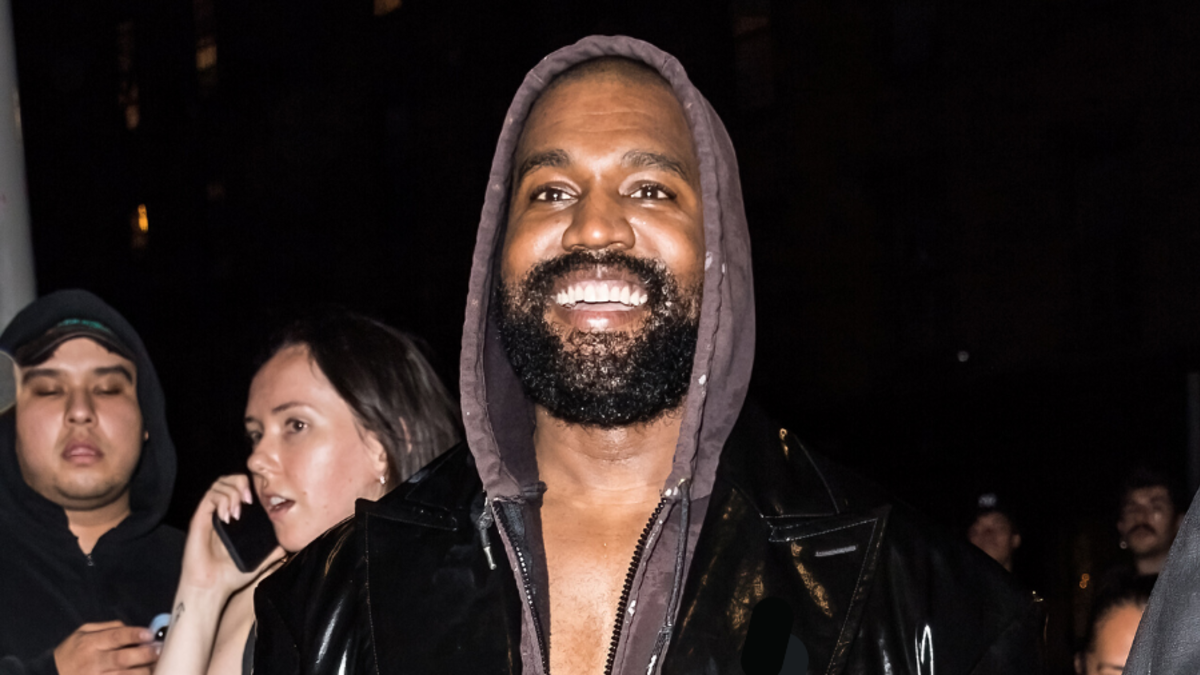 Kanye West talks about his future with Adidas and Gap
Kanye West appears to be signaling that he wants to leave collaborators Adidas and Gap after spending the past few weeks calling them out for their alleged missteps.
In an interview Bloomberg posted on Monday, September 12, Ye said he was no longer interested in working with corporate entities and wanted to "go it alone." At the moment, he currently has binding contracts with Adidas and Gap which are very difficult to get out of. After bragging about all the money he made for both companies, the donda The rapper also said he was looking to "create the new industry."
"It's time for me to go it alone," Ye told the outlet. "It's good. I've made the companies money. The companies have made me money. We've created ideas that will change clothes forever. Like the round jacket, the skate in foam, the tap shoes that changed the shoe industry. Now it's time for Ye to create the new industry. No more companies standing between me and the public.
Ye has spent the past few months publicly defending his Yeezy brand by calling out both Adidas and Gap in angry Instagram posts. Earlier this summer, Ye called out Adidas for trying to release their own version of the Yeezy Slides. Then, in late August, he again called out the sneaker brand for moving forward with "Yeezy Day" without his permission. He even went so far as to point to the entire Adidas board, saying the brand's CEO Kasper Rørsted was 'dead', and berated senior vice president Daniel Cherry III in a series posts on Instagram.
Since his rant, Ye has received a lot of support from other artists like Swizz Beatz, Diddy, Styles P and many more, who said they would boycott Adidas if things didn't improve. Despite his issues with Adidas and Gap, it doesn't look like West is going to break his contract with them any time soon. His contract with Adidas expires in 2026 and his contract with Gap lasts until 2030. For now, Ye will have to try to be civil with both brands.
"They are my new moms," Ye said of her relationship with brands. "I guess we're going to have to co-parent these 350."