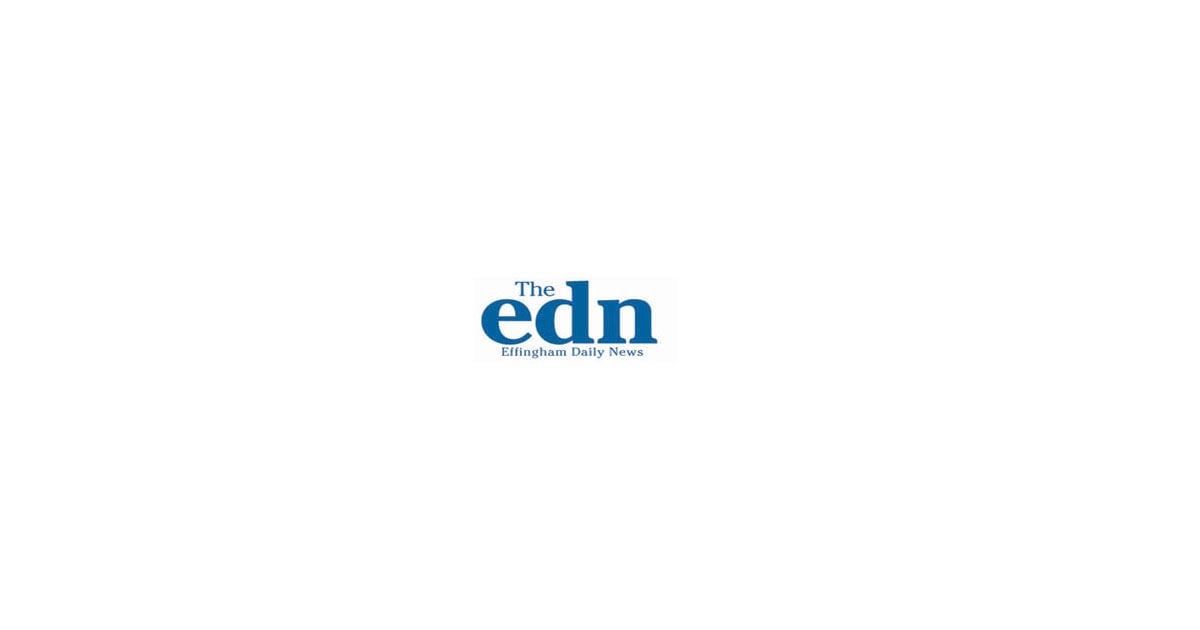 MONDAY REMINDER: Cumberland overtakes Casey-Westfield for ninth win; Teutopolis tennis defeats Dunlap in Edwardsville | Local sports
VOLLEYBALL
Cumberland 2, Casey-Westfield 0
Cumberland picked up a straight-set victory over Casey-Westfield on Monday.
The Lady Pirates won the first set 25-13 and the second 25-13.
Cumberland (9-1) received contributions from Ivy Ayers (one assist and three digs), Kennedy Stults (three assists and three digs), Kendyn Syfert (five assists, three blocks and three digs), Grace Myers (one salvage), Carly Thornton (16 assists and one kill), Mackenzie Taylor (seven kills, one block and four digs), Zoe Mitchell (two kills, three blocks and one salvage) and Ashton Coleman (one kill and one block ).
---
GIRLS TENNIS
Teutopolis 6, Dunlap 3
Teutopolis women's tennis won a 6-3 victory over Dunlap at the Heather Bradshaw Invitational in Edwardsville on Monday.
The Lady Shoes have won three singles and three doubles matches.
In singles, Grace Hoene defeated Mary Meghrian 6-3, 6-1. Isabelle Hemmen beat Leah Meghrian 6-1, 6-1, and Josie Drees beat Emily Klemens 7-6, 7-5.
Meanwhile, in doubles, Macy Probst and Isabelle Hemmen beat Mary Meghrian and Shikha Agarwal 8-4, while Olivia Hemmen and Lexi Will beat Sophie Muir and Klemens 8-3, and Hoene and Kacie Habing beat Eden Jin and Rithika Gantla 8-1.
The victory pushed Teutopolis into the second round of the tournament, where they beat the Principia de St. Louis 5-0. The Lady Shoes were supposed to face Danville for the championship, but the weather didn't allow it.
Sacred Heart Griffon Invitation
St. Anthony's women's tennis finished fifth at the Sacred Heart-Griffin Invite on Monday.
The Bulldogs finished with 11 points overall.
Emily Kowalke was fifth after losing to Lia Quintero of Quincy Notre Dame in the first round 6-3, 6-3. She won by default in the consolation semifinals and beat Julia Kagan of Glenwood 6-1, 4-6, 1-0 for fifth place.
Winning the No.1 seed in the No.2 singles category, Ali Adams beat Louise Blades of Niles North in the first round 6-1, 6-1 and Elise Destasio of Glenwood 6-2, 6-2 in the semifinals -final to qualify for the championship match.
In her bracket final, Adams fell to Samantha Shankland of Glenwood 6-2, 6-2 for second.
As for the No. 3 singles installment, Annie Strullmeyer fell to Caroline Sheehan of Sacred Heart-Griffin 6-0, 6-1 in the first round. Then, she beat Alyssa Ley of Quincy Notre Dame in the consolation semifinals 3-6, 6-4, 1-0 before losing to Emma Gutzman of Glenwood in the fifth place game 6-4, 4-6, 1-0.
Meanwhile, in doubles, Grace Karolewicz and Laura Schmidt won their opener against Glenwood 6-4, 7-6, before losing to Bloomington Central Catholic in the semifinals 6-2, 6-0 .
Karolewicz and Schmidt advanced to the match for third place, where they lost to Sacred Heart-Griffin 6-1, 6-4 for fourth.
Finally, in the No. 2 doubles group, Madelyn Brown and Izzy Hakman fell to Glenwood in the first round 6-3, 6-2 and Sacred-Heart Griffin in the consolation semifinal 6-4, 6-3.
---
SOCCER
Matoon 3, Teutopolis 0
Teutopolis football fell to Mattoon 3-0 on Monday.
Wooden shoes are now 5-2.