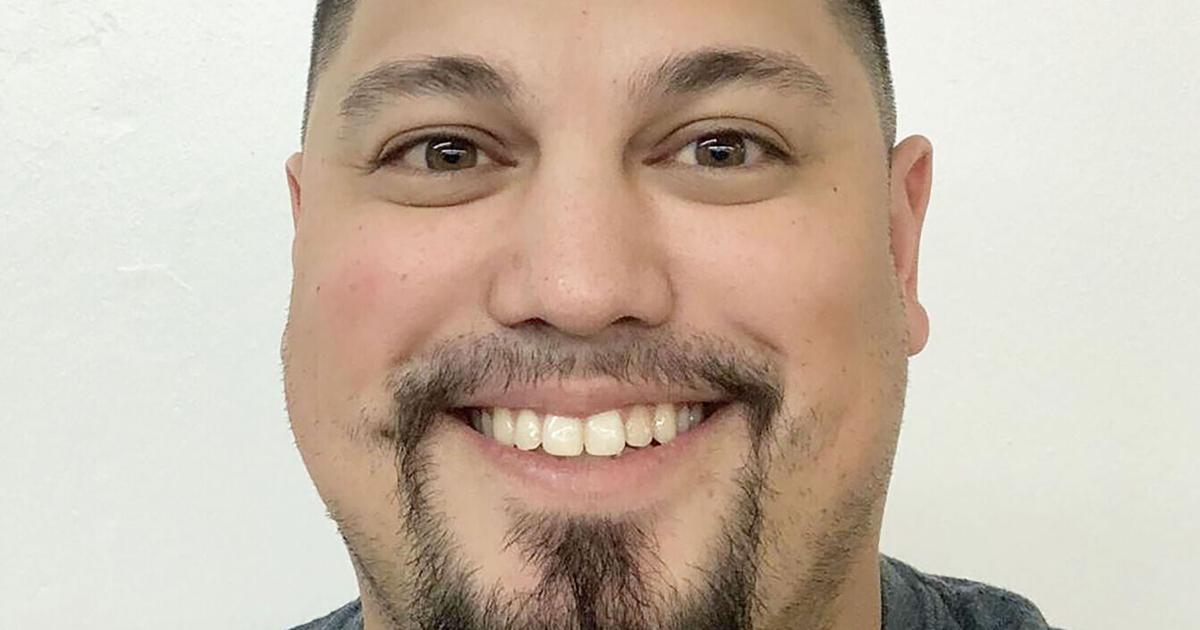 Ryan Silapan: Texas Needs A Timer For High School Basketball | Opinion
So far I have covered over a dozen high school basketball games in Panola County, and for the first time ever and am surprised it took me so long to say it , Texas needs a stopwatch in basketball.
As touted as high school sports in this state are, I'm actually quite surprised Texas doesn't have one.
I experimented with the shot clock on both fronts during my first six years as a sports writer in California, where a 35-second stopwatch is enforced, and two years during my stint in Oklahoma from 2017 to 19, where it was non-existent.
During my time in Oklahoma, the lack of a stopwatch was abused enough that I literally turned my back sometimes and raised my hands in complete frustration. So far, in the six weeks I covered high school basketball in Texas, the first time I encountered a shot clock missing situation was the last I covered.
Gary greeted Joaquin in a District 23-2A game where the Rams led most of the game. Joaquin increased his lead to 12 points heading into the fourth quarter, and Gary reduced the lead. The Bobcats were able to reduce the deficit to eight with about 1:48 to go when that happened.
Joaquin went – although moving the ball along the perimeter – into stall ball mode. The Rams weren't looking to score, they were just trying to kill the clock, which was smart of them. They weren't breaking any rules, and with Gary showing life in the fourth, they did the right thing.
The right thing to do because there is no stopwatch.
A high school basketball shooting clock is currently in use in eight states – California, North Dakota, South Dakota, Washington, Maryland, Massachusetts, Rhode Island, and New York – with variations of 30 and 35 seconds.
I haven't experienced no-shot clock abuse in a game so far in Texas, but I'm sure there will come a time and place. Probably once the playoffs get in, and that's when it should never happen.
I put myself in the shoes of the fans, spectators and parents who spend money to watch these kids play basketball, not to hold the ball for several minutes of a game. Haven't seen such an event yet, but that's what I'm most afraid of covering high school basketball without a stopwatch.
Last May, the proposal for a national rule requiring a shooting timer was not approved, but starting next school year, a 35-second timer will be allowed in high school basketball games by adoption by state association.
I've known a shot clock at both ends, and maybe because I'm more used to which one is my preference, but it's something that has to happen.
Luckily, Gary and Joaquin's play didn't really have timer abuse, but rather clever play management.
Yes, there is a difference between overusing a lack of a clock and managing the game.
It's something to consider and think about as Panola County teams prepare to start all district games starting next week.
Texas need a stopwatch, and hopefully it comes to fruition sooner rather than later.