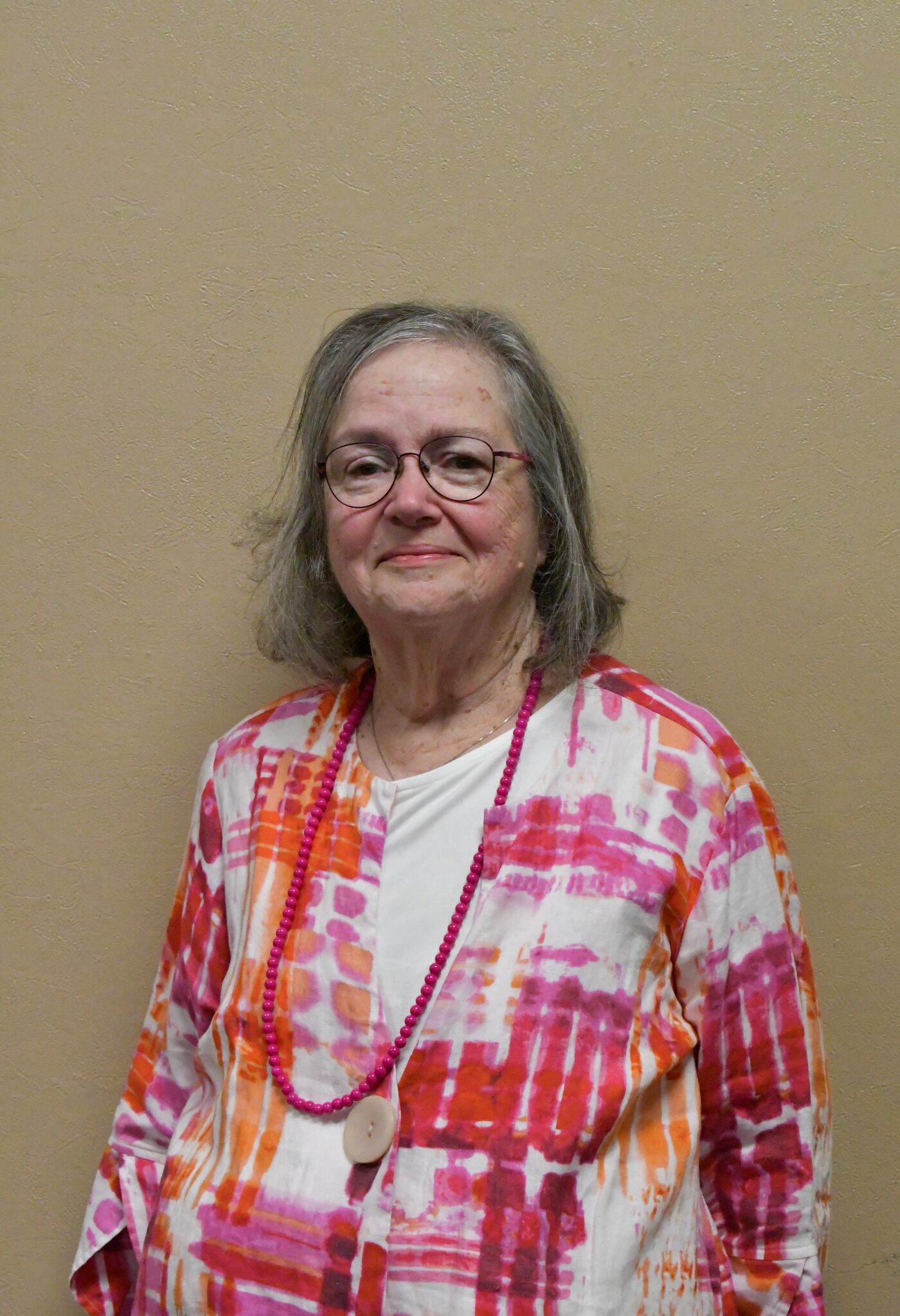 VanHoose hopes to keep his place on the board and continue his progress
Ok, well, I've been a resident of Plainview for 20 years. Married to the same man for longer than I'll admit. I am old. He was a career sailor for 22 years. We lived all over the United States while the boys and I lived on either coast while he sailed around the world.
I was an adjunct professor at Wayland. I have a master's degree in management. When I was explaining to my mother what I was doing, I told her that I was teaching people how to tell people what to do. His answer was that it was perfect for you. I have a kind of quirky humor that not everyone understands. Its good. I love Plainview. We moved here 20 years ago. The first move I ever did that I didn't want to move. I did not agree to move. I didn't want to do this. I love it. It's a great place to live. The people are wonderful. The day I decided I was going to be happy here. I went to Walmart. She said is this ham salty? I told him how to make it no longer salty. This woman said what kind of socks do you wear with tennis shoes? I told my husband that I would be really happy here because people let me tell them what to do. It was a great experience because I have a lot of good friends. I really enjoyed teaching at Wayland. The students are fantastic. And I miss it. But it was time. My husband still teaches full time.